The 2016 ORLANDO TATTOO FESTIVAL will take place JULY 22, 23 & 24 at the FLORIDA HOTEL & CONFERENCE CENTER in ORLANDO, FLORIDA.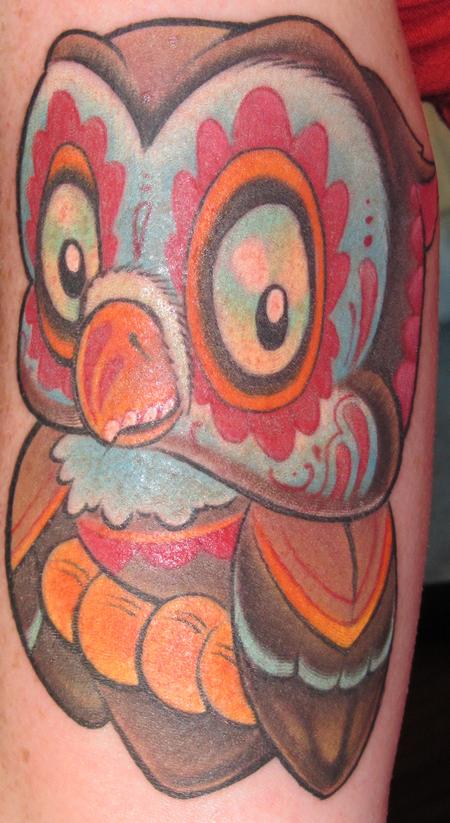 As one of the country's premier tattoo conventions showcasing the latest trends and techniques in the tattoo world, the Orlando Tattoo Festival features an astonishing assortment of industry leading and local tattoo artists, studios and vendors. The festival enjoys a preeminent reputation as an industry educational forum and overall entertaining spectacle on many levels including tattooing, body modification and permanent cosmetics -- as well as the newest trends in art, music, fashion and more.
Packed into the Florida Hotel & Conference Center amid the atmosphere of the greater Orlando metropolitan area, this all-encompassing and cutting edge event is within immediate proximity to all area attractions, restaurants, hotels, night clubs, museums and more. As an annual, all-inclusive weekend, the Orlando Tattoo Festival is a flagship event eagerly anticipated by thousands across not only Florida and the southeast, but throughout the rest of the country as well.
This year's festival includes some 100+ Industry Renowned and Celebrity Tattoo Artists, Live Tattooing & Body Piercing, Live Music & Entertainment, Tattoo Cinema, Contests & Awards, the Miss Orlando Tattoo Pageant, Unique Vendors, Special Guests and much, much more!
Festival hours are from 5pm to 11pm on Friday, 12noon to 11pm on Saturday and 12noon to 6pm on Sunday. Individual tickets as well as three day weekend passes can be purchased either in advance via Eventbrite or at the Florida Hotel & Conference Center box office at any time throughout the duration of the event. Single Day Admission is $25.00 per day, per person while Weekend Passes are $50.00 per person for all three days.
Save
Save